About
BIOGRAPHY: Lonner Holden
My introduction into the healing arts began in 1977 with studies in Alexander Technique; followed by Continuum Movement and the Bates Natural Vision Method. Under the tutorial wisdom of Mary Eno Burmeister I became a certified Jin Shin Jyutsu practitioner in 1989. With many years as a professional modern dancer, trail runner athlete, meditator, and yoga student, I offer you a unique awareness of human movement and gesture, as well as a deep understanding of the energetic healing potential of the body and the whole person.


I am a professional back country guide with Wilderness First Responder and Animal Track and Sign certifications. Educated from early life by the elements and animals of the wilderness, I bring nature mentoring and a lifetime of nature awareness to my practice.

I have applied this simple, mobile somatic practice to patients, caregivers and parents in my standard practice, as well as in airplane medical emergencies, to distressed mountain climbers, hospital ICU patients, newborn babies, the homeless & stressed professionals as well as with those with chronic needs.

Teaching Self-Care classes internationally and lecturing at hospitals, high schools and universities on Jin Shin Jyutsu® has been integral to my practice of 24 years as a self-care way of life.

I am committed to your needs and your interest in personal healing and self-care education and look forward to serving you.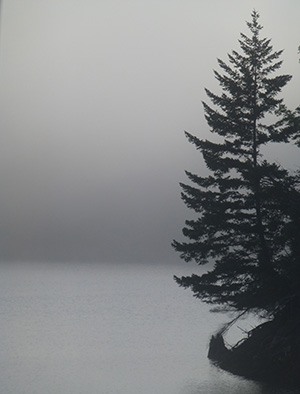 "Lonner's therapy has been powerful in the recovery of two surgeries with such remarkable ease and speed, that the surgeons themselves were surprised at my rapid healing rate.  After a session, I also experience a deep sense of well-being, and I have learned to carry over this resilience against stress into day-to-day life." K.P., Personal Coach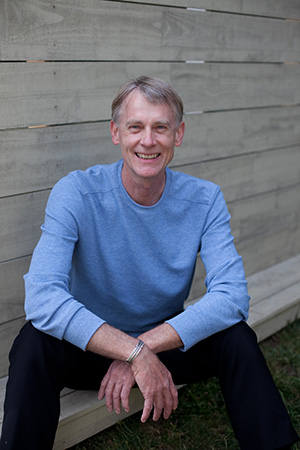 CERTIFICATIONS:
Jin Shin Jyutsu Practitioner, 1989
CyberTracker Animal Track & Sign Level II 2013
WMI Wilderness First Responder 2013
PADI Scuba Open Water Diver 2015
MEMBERSHIPS:
Association of Bodywork and Massage Professionals
INTERVIEWS:
Wild Soul Story Interview
Recording with author Mary Reynolds Thompson, author of Reclaiming the Wild Soul, How Earth's Landscapes Restore Us to Wholeness, July 7, 2015
"It is not me doing the [rock] painting. It is the spirit of the hands that is doing the painting." Australian Aboriginal Tribesman
Photos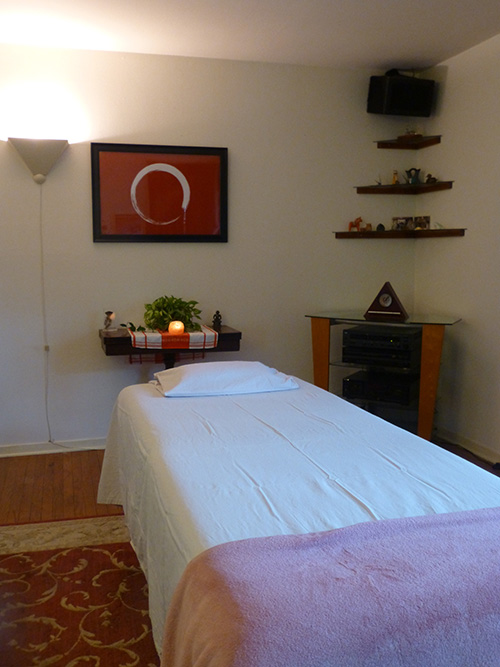 "Healing may not be so much about getting better, as about letting go of everything that isn't you - all of the expectations, all of the beliefs - and becoming who you are." Rachel Naomi Remen, MD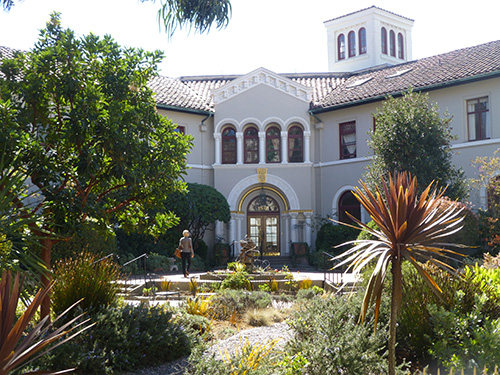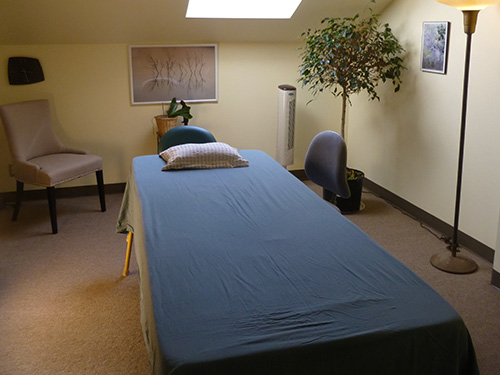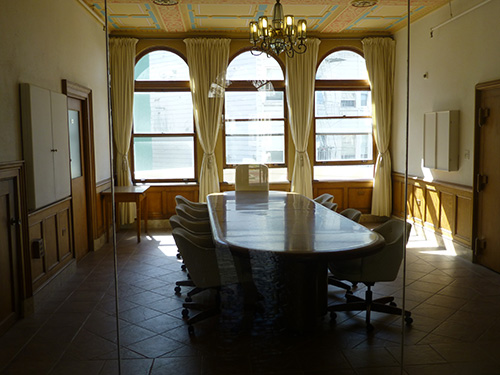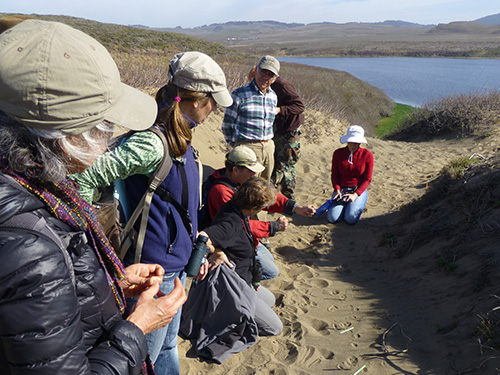 COPYRIGHT:
All text, graphics, and other materials on this website, with exception of the Jin Shin Jyutsu® register trademarked kanji logo, are subject to the copyright and other intellectual property rights of Lonner Holden. These materials may not be reproduced or distributed without the express written permission of the copyright owner.  Contact Lonner Holden for more information at lonner@holdenhealingstudio.com