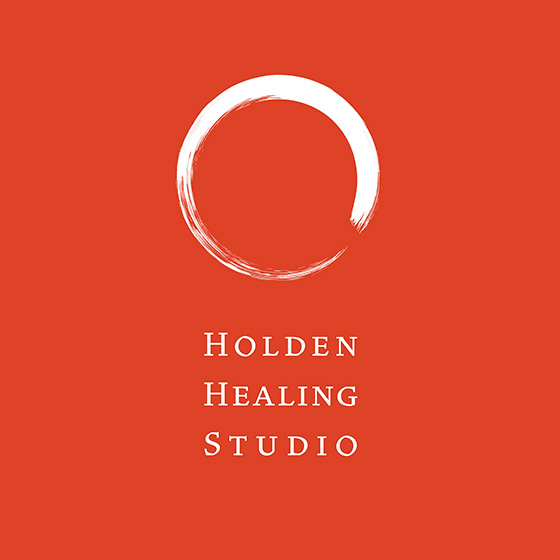 HOLDEN HEALING STUDIO
Open to your deeper connection with well-being, health and recovery.
HEALING: The process of reintegration of mind, heart and body that results in a deeper experience of health, vitality and quality of life.
STUDIO: A sheltered space where the learning and practice of a discipline is focused on the awakening of possibility.
The connection to one's own innate healing wisdom is a potential living within each and every person.
Simple practices of utilizing the healing power of the hands, nature connection, and mindful awareness allow one's mind, heart and body to gently move into peaceful alignment and harmony.
The experience of a deepened sense of well-being, emotional resilience and physical health combine to awaken vitality, confidence, calm and gratitude with scientifically studied and verified physical and psychological benefits.
---
Lonner Holden -
I believe the highest form of expression of the human hand is hands-on healing.

My introduction into the healing arts began in 1977 with studies in Alexander Technique; followed by Continuum Movement and the Bates Natural Vision Method. Under the tutorial wisdom of Mary Eno Burmeister, I became a certified Jin Shin Jyutsu practitioner in 1989. With many years as a professional modern dancer, trail runner athlete, meditator, and yoga student, I offer you a unique awareness of human movement and gesture, as well as a deep understanding of the energetic healing potential of the body and the whole person. (read more...)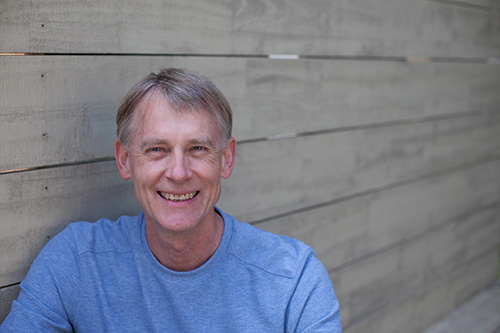 ---
At Holden Healing Studio I am committed to providing you life tools that enhance the overall quality of your health and well-being and empower your self-healing process -
THROUGH:
JIN SHIN JYUTSU ®
The application and education of this gentle hands-on Japanese Healing Art.
This non-invasive practice is useful for acute, chronic and prevention needs. Jin Shin Jyutsu is effective for stress reduction and strengthens the immune system, calms the nervous system and supports recovery from toxic exposure and shock and trauma, such as chemotherapy, surgery and the consequences of accidents.
As Jin Shin Jyutsu energizes and restores physiological functions, it also enhances deep relaxation to affect a sense of well-being.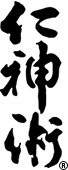 HOW IT WORKS:
Akin to acupuncture without the needles, Jin Shin Jyutsu uses the hands placed systematically on specific points of the body over clothing to enhance the flow of vital energy, mobilizing breath, blood, lymph and nerve flow as it activates a deepening of the body's ability to function and heal on every level.
and
RESTORATIVE NATURE PRACTICE ™
Modern science is now studying the healing potential of nature connection practices.
Through a simple structured and guided process of contemplation and inquiry, Restorative Nature Practice has been found to alleviate many symptoms such as depression, addiction, high blood pressure and anxiety, and poor concentration while awakening awareness of interdependency and reconnection with self, others and the natural world.
I offer:
for individuals, families and children from my studios in Marin County and San Francisco, and educational satellite locations located indoors and outdoors.
"The best anyone can be is to remind one what one already knows - not a journey of discovery, but one of remembrance." Plato
"I have seen Lonner Holden for over eight years and feel lucky each time I have an appointment.  He is a caring, attentive, and skilled practitioner.  Jin Shin Jyutsu has made a remarkable difference in my overall health." anon, Attorney
Each issue explores a theme of living approached in the context of healing. A simple Jin Shin Juytsu® Healing Hands Self-Care exercise, as well as a Restorative Nature Practice™ activity to practice which relate to the newsletter theme of the month is included. Nutrition and health tips too, so you can live a happier and more vital life infused with well-being, improved health and more effective and empowered recovery.
Copyright ©2014 Lonner Holden